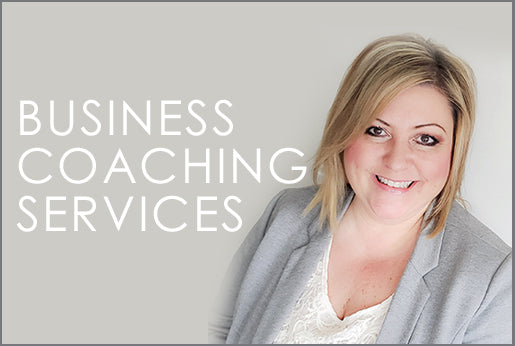 $135.00
$0.00
Business Coaching for Designers
My business mentorship services are designed to help interior designers and decorators that are in the beginner stages of learning any of the topics listed below.  My goal is to help you learn how to tackle any of these tasks

easily

so that you can focus on serving your clients more efficiently and effectively. 

NOTE: Prices quoted in CAD (tax included).  I service interior decorators and designers across Canada and the USA. 60-Minute Calls.


 - Business Coaching Topics Listed Below -
BUSINESS COACHING SERVICES INCLUDES:
Direct Communication via Phone, Email, Virtual Meetings (eg. Zoom)
60-Min. Coaching Calls Tailored to Your Specific Needs, Including:

How to set up your interior design or decorating business from scratch
Exploring ideas to add an online element to your business [ eDesign ]
Identifying your niche & target audience
Branding
Basic graphic design
How to create a website (Shopify) & SEO (Search Engine Optimization)
Social media account set up & strategy
Blogging
Email list building
How to create a lead magnet
Affiliate marketing
How to build an online course
Simple Video Creation

Still have questions? Call 877-477-5117 or contact me here.