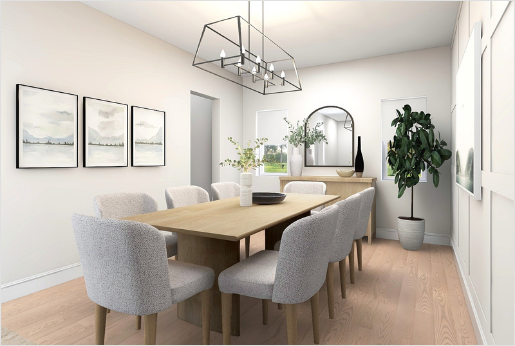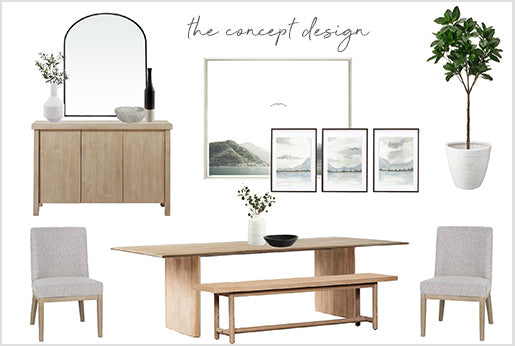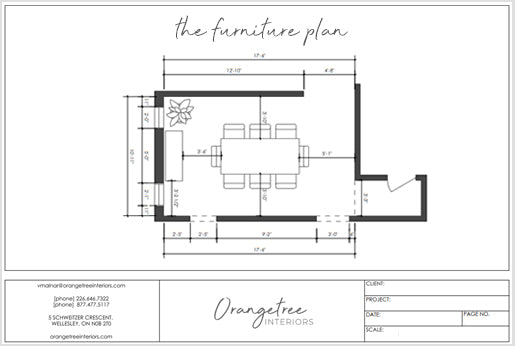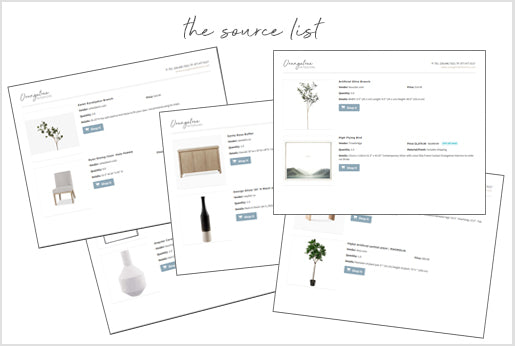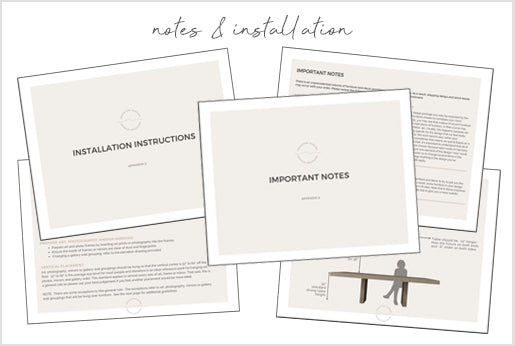 $2,031.00
$0.00
Design & Decorate
Our most comprehensive service, Design & Decorate is for homeowners who want some guidance in creating a space that is a timeless reflection of their values and lifestyle but don't have the time it takes to curate it. With some input from you, we'll create a space that is fresh, functional and distinctly yours. We will design a home that prioritizes your interior design style, functional needs and budget. 

THIS VIRTUAL INTERIOR DESIGN SERVICE INCLUDES:

 
Direct communication with a seasoned eDesigner
Private access to your design project

Professional shopping services

Access to trade exclusive furnishings and vendor discounts

Custom curation of furniture & decor for

 

Your Personal Design Style

Mood board
Concept design

Furniture plan

Paint colour selection

1 round of revisions

Photorealistic 3D renderings to represent your new space 

Shopping list with links to your furniture & decor

Interior design notes & setup instructions
Assistance with ordering & coordinating delivery of trade exclusive furnishings
To get a sense of our work and how clients felt about our services, please review our portfolio and testimonials.  If you have any lingering questions, please contact us; we'd love to hear from you. 

NOTE: Prices quoted in Canadian dollars with tax included.  We service across Canada and USA. Pricing of this package is for one room or functional area, and therefore, open-concept spaces may be subject to additional fees.