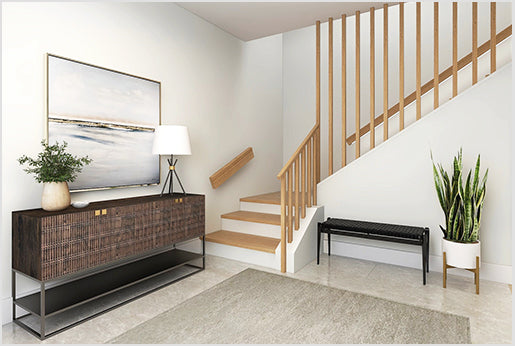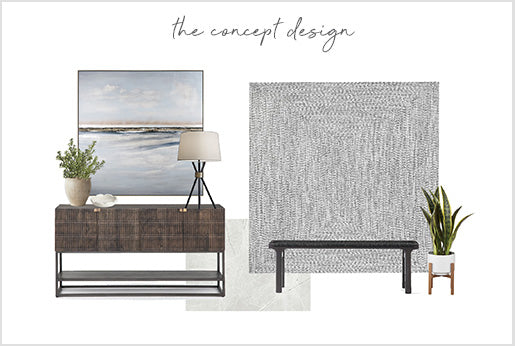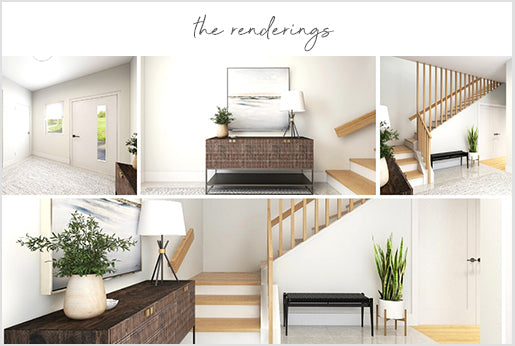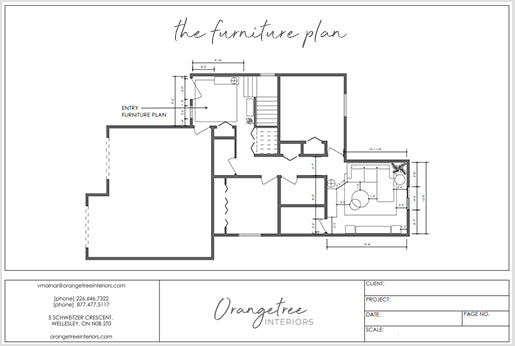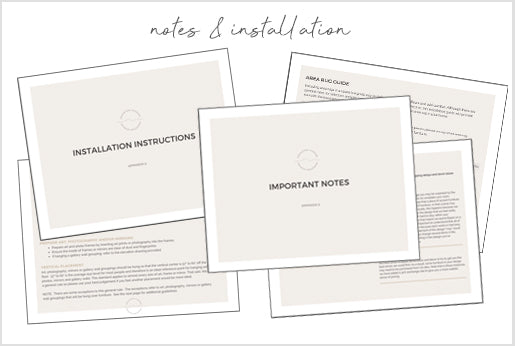 $1,673.00
$0.00
Room Refresh
Do you have a room that is furnished, but still doesn't feel finished? This service is ideal for clients who need help sourcing and styling final accessories and decor. The Room Refresh is also suitable for smaller spaces in need of an expert touch, such as kitchens, bathrooms, and entryways. With some input from you, we will collect accent furniture, decor, artwork, and lighting that will complete your space and add functionality and interest. Every detail will reflect your personal style, daily routines and practical needs. 

THIS VIRTUAL INTERIOR DESIGN SERVICE INCLUDES:
Direct communication with an eDesigner
Private access to your design project

Professional shopping services for styling elements

Access to trade exclusive furnishings

Custom curated furniture & decor for your personal Design Style

Furniture plan (if required)

Paint colour selection

Concept design

One round of revisions

Photorealistic 3D renderings to represent your space 

Shopping list with links to order your furniture & decor

Assistance with ordering & coordinating delivery of trade exclusive furnishings
Interior design notes & setup instructions


To get a sense of our work and how clients felt about our services, please review our portfolio and testimonials.  If you have any lingering questions, please contact us; we'd love to hear from you.   


NOTE: Prices quoted in Canadian dollars with tax included.  We service across Canada and USA.  Pricing of this package is for one room or functional area, and therefore, areas in open-concept spaces may be subject to additional fees.