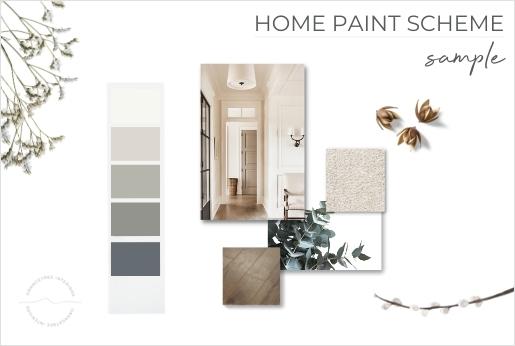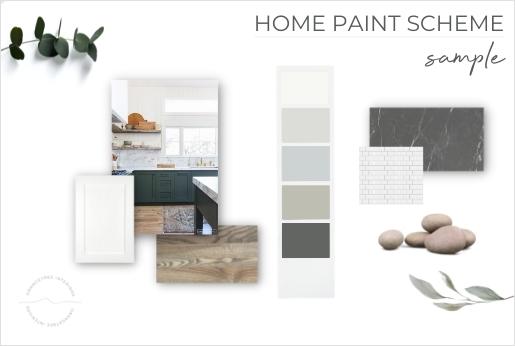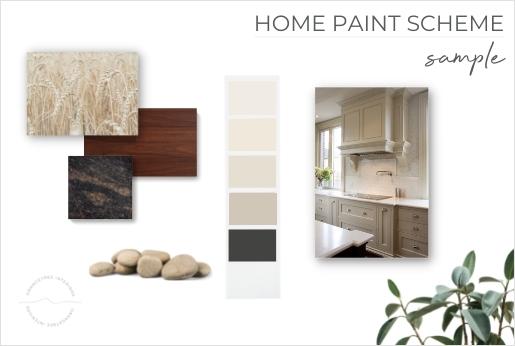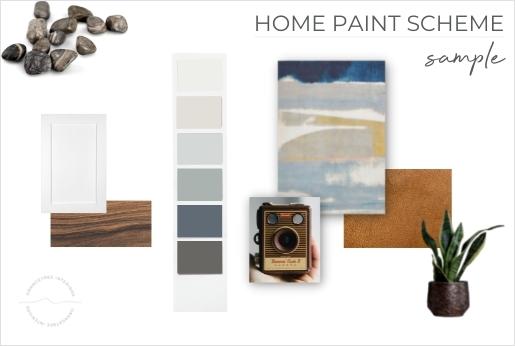 $210.00
$0.00
Virtual Paint Consult
THIS VIRTUAL INTERIOR DESIGN SERVICE INCLUDES:
Direct Communication with a Virtual Interior Designer
Beautifully curated paint palette that is cohesive for your home
Rationale explaining the paint colour selections 
Access to trade discount for paint (applicable locations)
NOTE: Prices quoted in Canadian dollars with tax included.  We service across Canada and USA.


To get a sense of our work and how clients felt about our services, please review our portfolio and testimonials.  If you have any lingering questions, please contact us; we'd love to hear from you.